Call to action
Classic Style
Call to action
Classic With Form Style
Contacts
Info With Form Style
Contact us
Email us with any questions or inquires or call to us. We would be happy to answer your questions and set up a meeting with you. Tur Studio can help set you apart from the flock!
742 DuBuque Point Apt. 229
Headings
Simple Title With Subtitle Style
Service
We always try to provide quality
Headings
Classic Title With Subtitle Style
Our Portfolio
Comprised of architects, designers, and builders, we believe in good design and getting our hands dirty
Headings
Simple Reverse Title With Subtitle Style
Customers
Quality work is one of the best ways to reach a wider audience and potential customers around the world at the same time.
Headings
With Image Style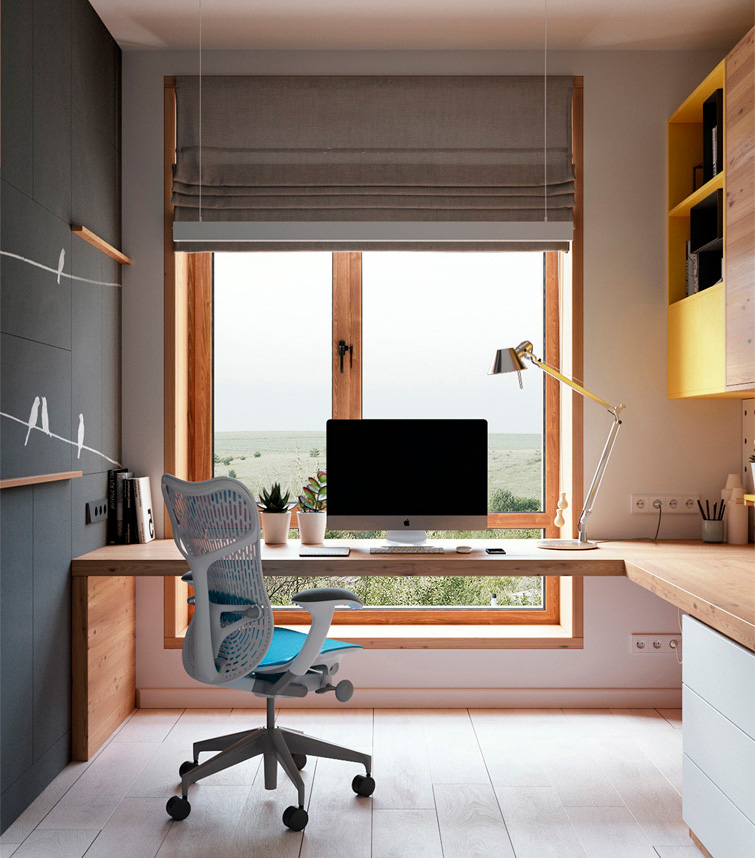 MY BIOGRAPHY
My name is Rebecca Smith, and I am a licensed architect. I mainly build modern housing projects, but I also specialize in developing many other types and styles of projects. In fact, I would help you choose the front door, if that's where you need my help.
In 2009 I received the "American Architects' Institute" "Danish Army," "Young Architect of the Year," but it seems to be a must for volunteering to do what others could not, should not or could not. I do not really have a list of burning problems, or a controversial social program for advancement.
For the most part, I'm just an ordinary girl, except that I put my pants on both legs at once (it's just faster). I do not perceive myself very seriously, but I have great pride and a small tiny competitive band. I actually accept what I'm doing seriously, but I'm trying to find a way to have fun when I do it.
Info-block
Title With Icons Section Style
Create the project you really desire it.
Convenient project selection
With Tur you can choose from a stunning collection of carefully designed and distinct home projects
Individual approach
The option to create your own custom layouts let you make the perfect home for your projects
Qualitative help
We will help you in all developments and listen to your advice, our experience and your presentation